LASER (Leonardo Art Science Evening Rendezvous) is Leonardo/ISAST's international program of evening gatherings that brings artists and scientists together for informal presentations and conversations.
---
CHAIRS: Janine Randerson and Andrew Denton
The Observatory Project: Revealing a Hidden Universe
The collaborative Observatory Project engages with the ways that scientists and artists operate through discussions, site visits, and making. With sound, installation, and dialogue, the project explores and expands the frameworks of the astronomical observatory and the art gallery as traditional sites of experimentation in which knowledge is produced and tested. Of particular interest to the project are the physical structures, equipment, and spaces in which observations and experiences occur. How might the site of an observatory be installed to affect the kinds of observations made there?
Radio Astronomers study a diverse range of astrophysical phenomena by collecting and analysing the electromagnetic emissions produced by celestial objects at radio wavelengths. In common with all branches of astronomy our understanding of fundamental physics and the universe at scales from the smallest subatomic to the largest cosmological scale is the driving force behind this work.
Radio emissions occur at wavelengths beyond the range of detection of unaided human senses. Specialised telescopes, data gathering and complex processing techniques utilising powerful computers are required to render images and other artefacts suitable for scientific analysis. A particular problem, indeed a perpetual struggle for radio astronomers lies in communicating their research to the wider public. The objects studied and the techniques used to generate and present results appear at best foreign, at worst impenetrable.  
The Observatory Project associates with a number of observatories that already exist, including New Zealand's Institute for Radio Astronomy and Space Research, and speculative observatories which are created specifically for the project. In this way, scientific and artistic paradigms are reframed under the banner of an expanded model; including optical, conversational, temporary, non-physical/web-based, radio, site-specific, field research, subjective, and social. This collaboration between art and science is an important chance to explore alternative modes of representation, to seek a means of conveying a more direct, even visceral connection to the work of radio astronomers.
https://observatory-project.info
PLEASE NOTE: This event will take place at 15:30pm New Zealand Standard Time. To find your time zone
please visit the following website https://www.timeanddate.com/worldclock/converter.html
Panellist Bios: 
Ziggy Lever and Eamon Edmundson-Wells are artists based in Tāmaki Makaurau, Aotearoa New Zealand, and are founding members of The Observatory Project, established in 2018. Dr Tim Natusch is an astrophysicist and the Deputy Director of the Institute for Radio Astronomy and Space Research (IRASR). He has collaborated with The Observatory Project during the development of Observatory for the Measuring Or Not Measuring Of Sites of Observation (OMONMOSO), which was installed at The Audio Foundation in 2019. Their work together involves experimental sonification, creative interferometry, and an exploration of the history of Radio Astronomy in New Zealand.
Image: Radio image created by South African Radio Observatory with the Meer Kat telescope (see https://www.sarao.ac.za/south-africas-meerkat-discovers-giant-radio-bubbles-at-centre-of-milky-way/).
SPONSORS: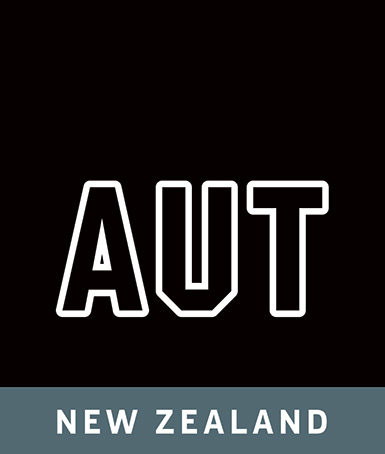 LASER (Leonardo Art Science Evening Rendezvous) Talks is Leonardo's international program of evening gatherings that bring artists and scientists together for informal presentations and conversations. LASER Talks were founded in 2008 by Bay Area LASER Chair Piero Scaruffi and are in over 30 cities around the world. To learn more about how our LASER Hosts and to visit a LASER near you please visit our website. 
The mission of the LASERs is to provide the general public with a snapshot of the cultural environment of a region and to foster interdisciplinary networking.
When
May 22nd, 2020 3:30 PM
Location
Online / Auckland NZ

,

AUK




New Zealand