LASER (Leonardo Art Science Evening Rendezvous) is Leonardo/ISAST's international program of evening gatherings that brings artists and scientists together for informal presentations and conversations.
CHAIRS: Tami Spector and Piero Scaruffi
Program
7:00-7:25: Juniper Harrower (UC Santa Cruz) on "TBA"
7:25-7:50: Fabio Barry (Stanford/ Art History) on "Where Do White Temples Come From?"
7:50-8:10: BREAK. Before or after the break, anyone in the audience currently working within the intersections of art and science will have 30 seconds to share their work. Please present your work as a teaser so that those who are interested can seek you out during social time following the event.
8:10-8:35: Andrew Blanton (San Jose State Univ) on "Networks as Art and Extended Interface"
8:35-9:00: Stephen Auger (Media Artist & Light Theorist) and Benjamin Smarr on "Interstellar Hallucination"
Speakers
Stephen Auger has worked as a Cross-disciplinary artist and light theorist for over four decades. He trained in physics and neuroscience at Hampshire College and The Center for Advanced Visual Studies at MIT. Auger's paintings explore the boundaries of visual perception encouraging viewers to experience "sensing" as a conscious mode of perception. His pursuit of the enigmatic sensory qualities experienced in the light of dawn and dusk led him into collaborations with Dr. Margaret Livigstone and Dr. Benjamin Smarr. Auger's exploration time-base perception and self-organizing pattern and form emanate from his work with the dynamic interaction of matter with vibration and elemental forces of nature. Auger's mentors include Edwin Land, Joseph Albers protege Arthur Hoener. His paintings and sculptures are in private, corporate and museum collections internationally, including Yale University, Andrew Lloyd Weber, Malcolm Forbes Jr., The Carnegie Institute of Science. Stephen is currently involved in several collaborative curatorial, teaching, and research projects. Auger lives and works in Santa Fe, New Mexico.
Fabio Barry is Assistant Professor in the Department of Art and Art History and, by courtesy, Assistant Professor in the Department of Classics at Stanford University. Originally trained as an architect, his research and teaching still gravitates to this art form, although he is deeply interested in painting and sculpture of all periods as well as archaeology. Much of his published research has concentrated on artistic production in Rome, particularly Baroque architecture, treating themes from liturgy to light metaphysics. His most recent work, published or in press, has been on medieval and antique subjects, particularly sculpture. An ongoing interest, the subject of his PhD, is the imagery of marble in the visual arts and literature from antiquity until the age of enlightenment, in which he attempts to identify the evocative qualities of materials (the "Material Imagination") before the era of mass production and standardization distanced materials from the realm of nature and myth.
Andrew Blanton is a media artist and percussionist. He received his BM in Music Performance from The University of Denver (2008) and a Masters of Fine Arts in New Media Art at the University of North Texas (2013). He is currently an Assistant Professor of Digital Media Art at San Jose State University in San Jose California teaching data visualization and a Research Fellow in the UT Dallas ArtSciLab in Dallas Texas. His current work focuses on the emergent potential between cross-disciplinary arts and technology, building sound and visual environments through software development, and and building scientifically accurate representations complex data sets as visual and sound compositions. Andrew has advanced expertise in percussion, creative software development, and developing projects in the confluence of art and science.
Juniper Harrower (UC Santa Cruz) studies the complexities of species interactions under climate change as both an ecologist and an artist. As a PhD student in Environmental Studies at UC Santa Cruz, her research focuses on the interactions between Joshua trees, their soil fungi, and moth pollinators in Joshua Tree National Park. She uses current science methods and multi-media art practices to investigate the outcomes of human influence on ecological systems. By approaching her study system through art and science, she hopes to better understand the form and function of the organisms as well as to share with others the hidden beauty of these threatened species interactions. Through this work she aims to encourage dialogue around social and environmental issues, to contribute to science theory, and to make thoughtful recommendations for policy and management.
Piero Scaruffi is a cultural historian who has lectured in three continents and published several books on Artificial Intelligence and Cognitive Science, the latest one being "The Nature of Consciousness" (2006). He pioneered Internet applications in the early 1980s and the use of the World-Wide Web for cultural purposes in the mid 1990s. His poetry has been awarded several national prizes in Italy and the USA. His latest book of poems and meditations is "Synthesis" (2009). As a music historian, he has published ten books, the latest ones being "A History of Rock and Dance Music" (2009) and "A History of Jazz Music" (2007). His latest book of history is "A History of Silicon Valley" (2011). The first volume of his free ebook "A Visual History of the Visual Arts" appeared in 2012. His latest book is "Intelligence is not Artificial" (2013). He has also written extensively about cinema and literature. He founded the Leonardo Art Science Evening Rendezvous (LASER) in 2008. Since 2015 he has been commuting between California and China, where several of his books have been translated.
SPONSORS: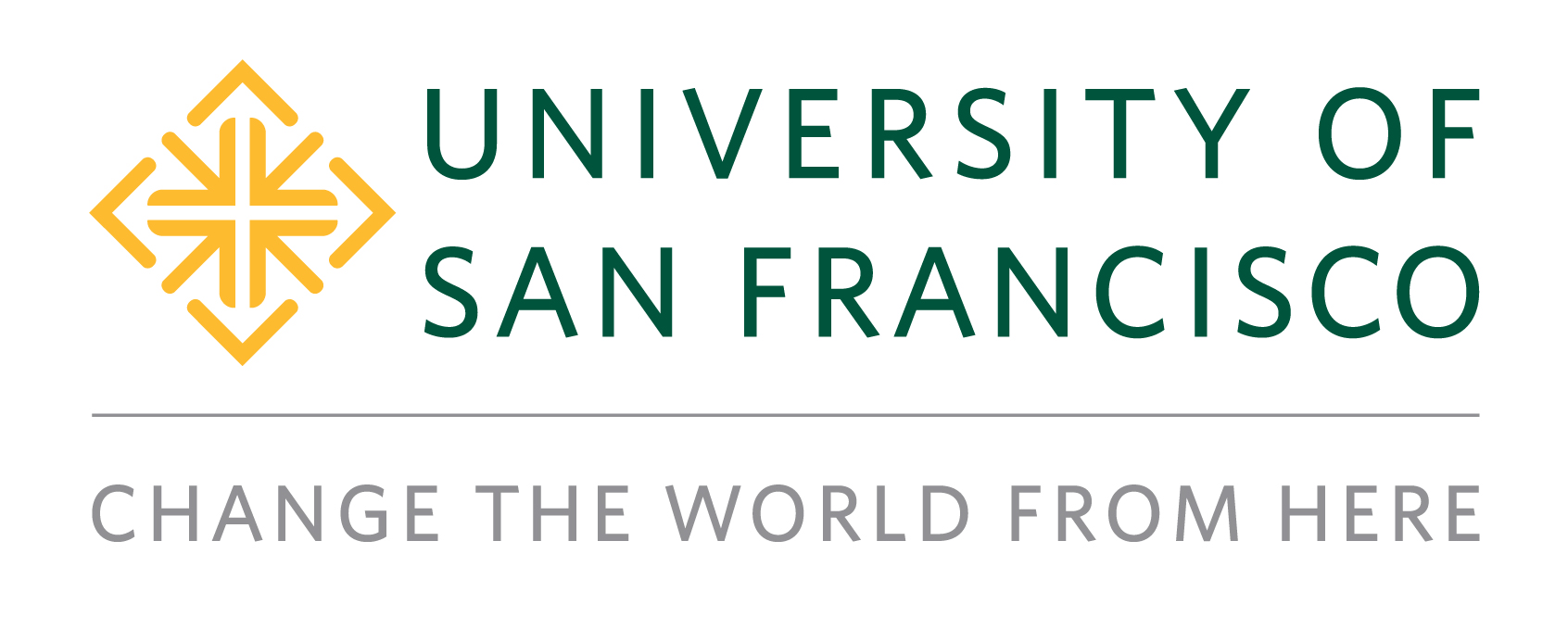 LASER (Leonardo Art Science Evening Rendezvous) Talks is Leonardo's international program of evening gatherings that bring artists and scientists together for informal presentations and conversations. LASER Talks were founded in 2008 by Bay Area LASER Chair Piero Scaruffi and are in over 30 cities around the world. To learn more about how our LASER Hosts and to visit a LASER near you please visit our website.
The mission of the LASERs is to provide the general public with a snapshot of the cultural environment of a region and to foster interdisciplinary networking.
When
March 12th, 2019 7:00 PM through 9:00 PM
Location
2130 Fulton Street




University Center 402/403


University of San Francisco


San Francisco

,

CA

94118




United States