The Leonardo/ISAST LASERs are a program of international gatherings that bring artists, scientists, humanists and technologists together for informal presentations, performances and conversations with the wider public. The mission of the LASERs is to encourage contribution to the cultural environment of a region by fostering interdisciplinary dialogue and opportunities for community building to over 40 cities around the world.
---
CHAIRS: Janine Randerson and Andrew Denton
LASER Virtual: Mapping movements: data, space, and place
Date: Friday 4 December 1:00pm (NZ Time)Find your timezone HERE
Location: LASER Virtual via Zoom
Presenters: Rachel Shearer, Leon Gurevitch
Laser Chairs: Andrew Denton and Janine Randerson
This discussion is the seventh Auckland LASER talk (Leonardo Art Science Evening Rendezvous), an International platform for informal conversations that bring together artists, designers, scientists, activists and communities. This presentation will focus on two narrative-based projects that engage with cultural and historical identity through immersive media.
Presentation One:
Rachel's cross-disciplinary practice is united by a common theme, frequently featuring manipulated recordings of environmental sounds. In this laser talk, Rachel will discuss her sound installation work that investigates earth-energies and environmental recording, the sonification of data and exploring the structures and patterns of ecological and material processes through the lens of both Māori and European epistemologies.
Bios:
Dr. Rachel Shearer is an artist based in Tāmaki Mākaurau Auckland. Her work with sound traverses a range of fields including recording and performing experimental music, audio-visual installation, writing, research, and collaboration with other practitioners of moving image and performance. Rachel has been active as an experimental musician, sound artist and sound designer for over 30 years. Rachel lectures in Creative Technologies at Te Wananga Aronui o Tāmaki Makaurau Auckland University of Technology. (Ngāti Pākeha, Rongowhakaata, Te Aitanga ā Māhaki)
(Photo: Rachel Shearer)

Presentation Two:
Astrodata: Visualising Astrophotography
This laser talk provides a brief overview of "Astrodata": A visualisation project to understand the development of astrophotography as an emergent global amateur photography genre. Analysing and understanding the metadata attached to astrophotography allows us to understand how astrophotography is being produced, how its production might be changing and why.
Bio:
Dr. Leon Gurevitch is Associate Professor of Digital Media Design. He is the author of over 40 research papers and book chapters. His astrophotography has featured in the New York Times, Science Centers across the United Kingdom and the European Space Agency. He teaches Photographics, Game Engines for Design and Data Driven Design and is a member of the Visual Effects Society. https://www.leongurevitch.com
(Photo: Leon Gurevitch)
SPONSORS: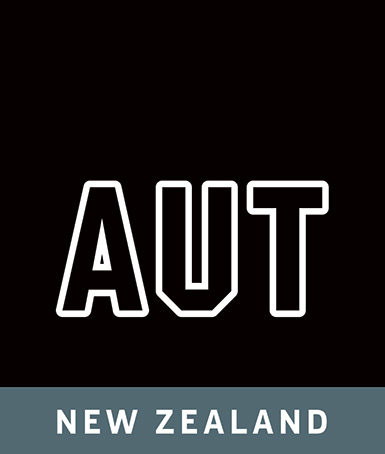 The Leonardo/ISAST LASERs are a program of international gatherings that bring artists, scientists, humanists and technologists together for informal presentations, performances and conversations with the wider public. The mission of the LASERs is to encourage contribution to the cultural environment of a region by fostering interdisciplinary dialogue and opportunities for community building to over 40 cities around the world. To learn more about how our LASER Hosts and to visit a LASER near you please visit our website. @lasertalks
When
December 4th, 2020 1:00 PM through 2:30 PM
Location
Online / Auckland NZ

,

AUK




New Zealand