Cyclone Leaves - Interventions into Virtual Spaces: a virtual and participatory performance for Earth Day. 23rd of April New Zealand and 22nd of April in the Americas.
---
CHAIRS: Janine Randerson
Cyclone Leaves
Interventions into Virtual Spaces: an online performance
LASER Auckland, Aotearoa/New Zealand
Cyclone leaves (an online performance)
In early April 2020, severe tropical Cyclone Harold left a trail of destruction: in the Solomon islands many perished at sea; serious damage and flooding of crops in Vanuatu's Luganville; the storm wrought havoc in Fiji's West coast of Viti Levu and flooding in Nuku'alofa, Tonga. Many of the islands in Te Moana Nui A Kiwa (the Pacific Ocean) are struggling to ward off Covid-19 pandemic, particularly in Suva where the virus is beginning to take hold. The Fijian prime minister has declared a 'crisis of contagion and climate change.' In Aotearoa/New Zealand we felt the traces of the winds of the most intense tropical cyclone to date in 2020 as the wind tore leaves from our trees. In the United States and other parts of the globe, the impacts of climate change in an increasingly severe Atlantic hurricane season are tragically amplified in convergence with the pandemic. In our social and meteorological environment, we are all linked to this amplification of extreme weather events.
This online performance-event is a call to attune to our current lockdown 'pause' on fuel and resource consumption. Through slowing, reflecting and acting we can ultimately mitigate the anthropogenic effects on the global weather system. Artists, scientists and citizen activists provide a vital collective role in a reorientation of relations with our shared atmosphere.
---
SPONSORS: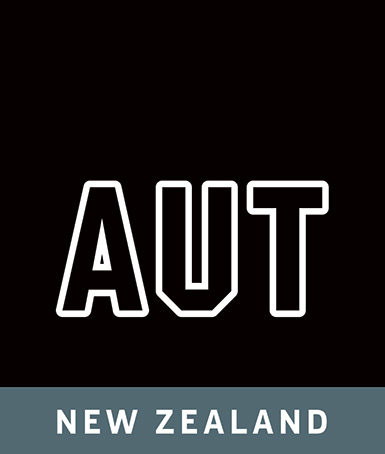 LASER (Leonardo Art Science Evening Rendezvous) Talks is Leonardo's international program of evening gatherings that bring artists and scientists together for informal presentations and conversations. LASER Talks were founded in 2008 by Bay Area LASER Chair Piero Scaruffi and are in over 30 cities around the world. To learn more about how our LASER Hosts and to visit a LASER near you please visit our website.
The mission of the LASERs is to provide the general public with a snapshot of the cultural environment of a region and to foster interdisciplinary networking.
WHEN
April 23rd, 9:00 am New Zealand
April 22, 2:00 pm San Francisco
April 22, 5:00 pm NYC
This event is part of a greater ClimateWorking Group Global Event taking place 22, 23, 24 of April. Find out more here.
When
April 22nd, 2020 2:00 PM through 3:58 PM