LASER (Leonardo Art Science Evening Rendezvous) is Leonardo/ISAST's international program of evening gatherings that brings artists and scientists together for informal presentations and conversations.
CHAIRS: Tami Spector and Piero Scaruffi
Program (the order of the speakers might change):
7:00-7:25: Kitty Yeung (Physicist and Artist) on "TBA"
7:25-7:50: Bruno Olshausen (Director of the Redwood Center for Theoretical Neuroscience at UC Berkeley) on "TBA"
7:50-8:10: BREAK. Before or after the break, anyone in the audience currently working within the intersections of art and science will have 30 seconds to share their work. Please present your work as a teaser so that those who are interested can seek you out during social time following the event.
8:10-8:35: Fabio Barry (Stanford/ Art History) on "The Illuminating Origins of the Marble Roof"
8:35-9:00: Yoon Chung Han (SJSU) on "Biometric Data Arts using Fingerprint and Iris Data"
---
Discussions, networking
You can mingle with the speakers and the audience
---
Speaker Bios:
Fabio Barry is Assistant Professor in the Department of Art and Art History and, by courtesy, Assistant Professor in the Department of Classics at Stanford University. Originally trained as an architect, his research and teaching still gravitates to this art form, although he is deeply interested in painting and sculpture of all periods as well as archaeology. Much of his published research has concentrated on artistic production in Rome, particularly Baroque architecture, treating themes from liturgy to light metaphysics. His most recent work, published or in press, has been on medieval and antique subjects, particularly sculpture. An ongoing interest, the subject of his PhD, is the imagery of marble in the visual arts and literature from antiquity until the age of enlightenment, in which he attempts to identify the evocative qualities of materials (the "Material Imagination") before the era of mass production and standardization distanced materials from the realm of nature and myth.
Yoon Chung Han is an interactive media artist, award-winning interaction designer and educator. Over the past ten years, she has created a wide range of interactive 2D/3D audiovisual art installations including biologic art, data visualization and sonification, generative art, and audiovisual interface design. Her recent research focus was on multimodal interactions using body data, in particular on creating a personalized experience in media arts using biometric data visualization and sonification. Her works have been presented in many international exhibitions, conferences and academic journals such as ACM SIGGRAPH Art gallery, Japan Media Arts Festival, London Science Museum, Media City Seoul, ZKM, NIME, ISEA, ACM Multimedia, ACM SIGCHI, IEEE Vis, and Leonardo Journal. She earned her bachelor and the first Master degree at the Seoul National University, and her second Master degree at Design | Media Arts, University of California, Los Angeles. She worked at Samsung Electronics in S.Korea as a graphic designer and was a visiting researcher/data visualization specialist at SENSEable City Lab, MIT in Cambridge, MA. She holds Ph.D. in Media Arts and Technology at the University of California, Santa Barbara. She is currently an assistant professor in the department of design in the San Jose State University.
Bruno Olshausen received B.S. and M.S. degrees in Electrical Engineering from Stanford University, and a Ph.D. in Computation and Neural Systems from the California Institute of Technology. He did his postdoctoral work in the Department of Psychology at Cornell University, and at the Center for Biological and Computational Learning at the Massachusetts Institute of Technology. He joined the faculty at the University of California at Davis in 1996, and in 2005 joined UC Berkeley, where he is currently Professor of Neuroscience and Optometry. He also directs the Redwood Center for Theoretical Neuroscience, a multidisciplinary group focusing on building mathematical and computational models of brain function.
Kitty Yeung is a physicist, artist, maker, fashion designer and musician based in Silicon Valley, California. She currently works as a creative technologist and manager at The Garage, Microsoft. Kitty's earlier career had been focused on hardcore scientific research and academic training while pursuing artistic endeavors through painting, music and graphic novel creations. After finishing her PhD in Applied Physics from Harvard University and conducting research at Intel, Kitty found the perfect way to integrate art/design with science/technology via tech-fashion design. Her work focuses on applying cutting-edge technologies to both garment design and manufacturing processes.
FOR MOST RECENT EVENT INFO, PLEASE VISIT www.lasertalks.com.
---
SPONSORS: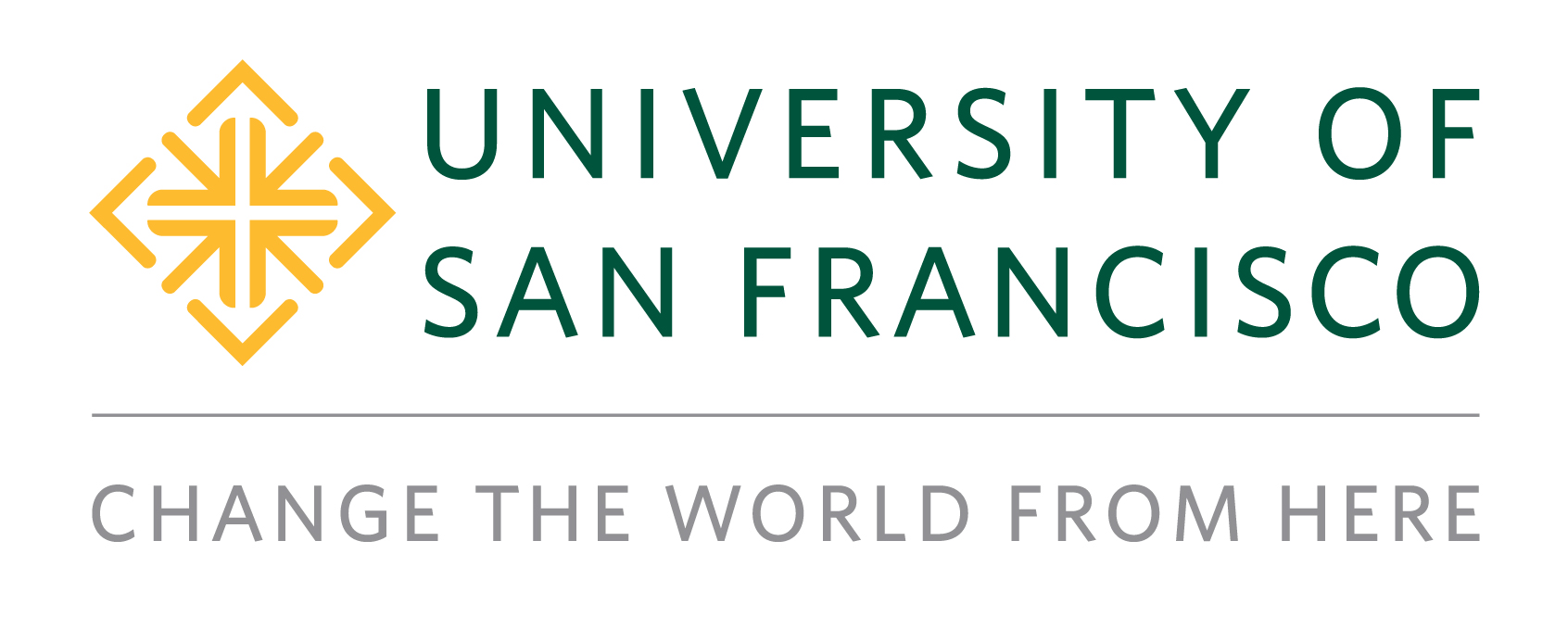 LASER (Leonardo Art Science Evening Rendezvous) Talks is Leonardo's international program of evening gatherings that bring artists and scientists together for informal presentations and conversations. LASER Talks were founded in 2008 by Bay Area LASER Chair Piero Scaruffi and are in over 30 cities around the world. To learn more about how our LASER Hosts and to visit a LASER near you please visit our website.
The mission of the LASERs is to provide the general public with a snapshot of the cultural environment of a region and to foster interdisciplinary networking.
When
March 10th, 2020 7:00 PM through 9:00 PM
Location
2130 Fulton Street




University Center 402/403


University of San Francisco


San Francisco

,

CA

94118




United States