LASER (Leonardo Art Science Evening Rendezvous) is Leonardo/ISAST's international program of evening gatherings that brings artists and scientists together for informal presentations and conversations.
CHAIRS: Tami Spector and Piero Scaruffi
Program (the order of the speakers might change):
7:00-7:25: Danielle Wright (North American Sustainable Refrigeration Council) on "Natural Refrigerants: The #1 Climate Solution Hiding in Your Supermarket"
7:25-7:50: Charles Lindsay (SETI AIR) on "TBA"
7:50-8:10: BREAK. Before or after the break, anyone in the audience currently working within the intersections of art and science will have 30 seconds to share their work. Please present your work as a teaser so that those who are interested can seek you out during social time following the event.
8:10-8:35: Andrey Kurenkov (Stanford/ Computational Vision Lab) on "How impressive are recent A.I. accomplishments, really?".
8:35-9:00: Christopher Tyler (City University of London) on "New and Unsuspected Aspects of the Leonardo's Legend on his Quincentennial Year"
---
Discussions, networking
You can mingle with the speakers and the audience
---
Bios:
Christopher Tyler is the Director of the Smith-Kettlewell Brain Imaging Center at the Smith-Kettlewell Eye Research Institute with scientific interests in the brain mechanisms of visual perception and the diagnosis of retinal and binocular eye diseases. He also holds a Professorship at City University of London. He has a longstanding interest in the interface between art the science of vision, including portraiture, the general principles of composition, and the historical development of space representation. He was the inventor of 3D ('Magic Eye') autostereograms that you may have dazzled your eyes with back in the 1990s and has lectured around the world on both science and art topics. He has created a website on Leonardo.
Andrey Kurenkov is a graduate student in Stanford's Computational Vision and Learning Lab. He conducts research at the intersection of robotics and computer vision, and is co-advised by Silvio Savarese and Ken Goldberg. Besides robotics (particularly, intelligent robotics that can interact with humans), his interests include: programming (especially embedded programming), energy/climate change (the reason behind his EE degree), photography, video games (mostly narrative-driven, indie, Mass Effect-type games), cinema (Tarkovsky, Aronofsky, Kaufman, Kurosawa, Bergman, Carruth, Kon, Miyazaki, Zvyagintsev, etc), and hard science fiction.
Charles Lindsay is a multi-disciplinary artist interested in technology, eco-systems, semiotics, and esoteric forms of humor. He creates immersive environments, sound installations, sculptures built from salvaged aerospace and bio-tech equipment, videos and photographs. Lindsay was the SETI Institute's first Artist in Residence (2011-2015) and is now the SETI AIR Program Director. He is a Guggenheim Fellow, recipient of the Robert Rauschenberg Residency, artist in residence at Imagine Science Films and the innovator behind OSA EARS - a project designed to deliver real time sound from one of the world's most bio-diverse rain forests to anyone anywhere with internet. His career trajectory has been diverse, ranging from exploration geology in the arctic to photojournalism in the jungles of southeast Asia. He invented a carbon based imaging process and merged that with sound and sensors to create immersive installations. Lindsay received a 2010 Guggenheim Fellowship for this "CARBON" work. LindsayÎéÎ÷s work has been profiled by WIRED, Motherboard, ARTonAIR.org, Viralnet, NPR and CNN International. During his second term as artist in residence Lindsay developed "CODE Humpback" - an installation combining ideas about encrypted signals and inter-species communication. His advisor / collaborator is SETI Institute scientist Dr. Laurance Doyle, who along with colleagues from UC Davis and the Alaska Whale Foundation used the mathematics of information theory to determine that humpback whale vocalizations have rule-structure complexity, what in human languages is called "syntax." The humpback communication system is an ancient global language - yet we remain effectively alien to each other. CODE Humpback debuted at The Bolinas Museum during the show Transmit/ Receive. Charles is developing many new artworks and installations: "Time Machines / Improbable Devices" is sculptural assemblages giving voice and vision to deep time; "The Sound of a Quantum Computer Thinking" employs recordings made at NASA Ames Quantum Artificial Intelligence Lab; "Ecotone" envisions a mobile space in which to de-contextualize live sounds from OSA EARS so they are experienced as though in an off earth / post earth environment. "The Sound of One Hand Clapping" sculpture is in development using front edge 3D scanning / printing and reject parts from the Allen Telescope ArrayÎéÎ÷s current upgrade. He is the author of seven books of photographs. Lindsay is also an active sound artist who collaborates with Witness Relocation, SnazzyFx, Catherine Chalmers and participates with the Electronic Music Foundation.
Piero Scaruffi is a cultural historian who has lectured in three continents and published several books on Artificial Intelligence and Cognitive Science, the latest one being "The Nature of Consciousness" (2006). He pioneered Internet applications in the early 1980s and the use of the World-Wide Web for cultural purposes in the mid 1990s. His poetry has been awarded several national prizes in Italy and the USA. His latest book of poems and meditations is "Synthesis" (2009). As a music historian, he has published ten books, the latest ones being "A History of Rock and Dance Music" (2009) and "A History of Jazz Music" (2007). His latest book of history is "A History of Silicon Valley" (2011). The first volume of his free ebook "A Visual History of the Visual Arts" appeared in 2012. His latest book is "Intelligence is not Artificial" (2013). He has also written extensively about cinema and literature. He founded the Leonardo Art Science Evening Rendezvous (LASER) in 2008. Since 2015 he has been commuting between California and China, where several of his books have been translated.
Danielle Wright is the Executive Director of the North American Sustainable Refrigeration Council (NASRC) a nonprofit organization dedicated to reducing the environmental impact of commercial refrigeration. For the past decade, she has worked in energy efficiency and sustainability of the built environment with a special focus on refrigeration. Her goal is to create solutions that produce positive business outcomes and environmental benefits.
---
FOR MOST RECENT EVENT INFO, PLEASE VISIT www.lasertalks.com.
---
SPONSORS: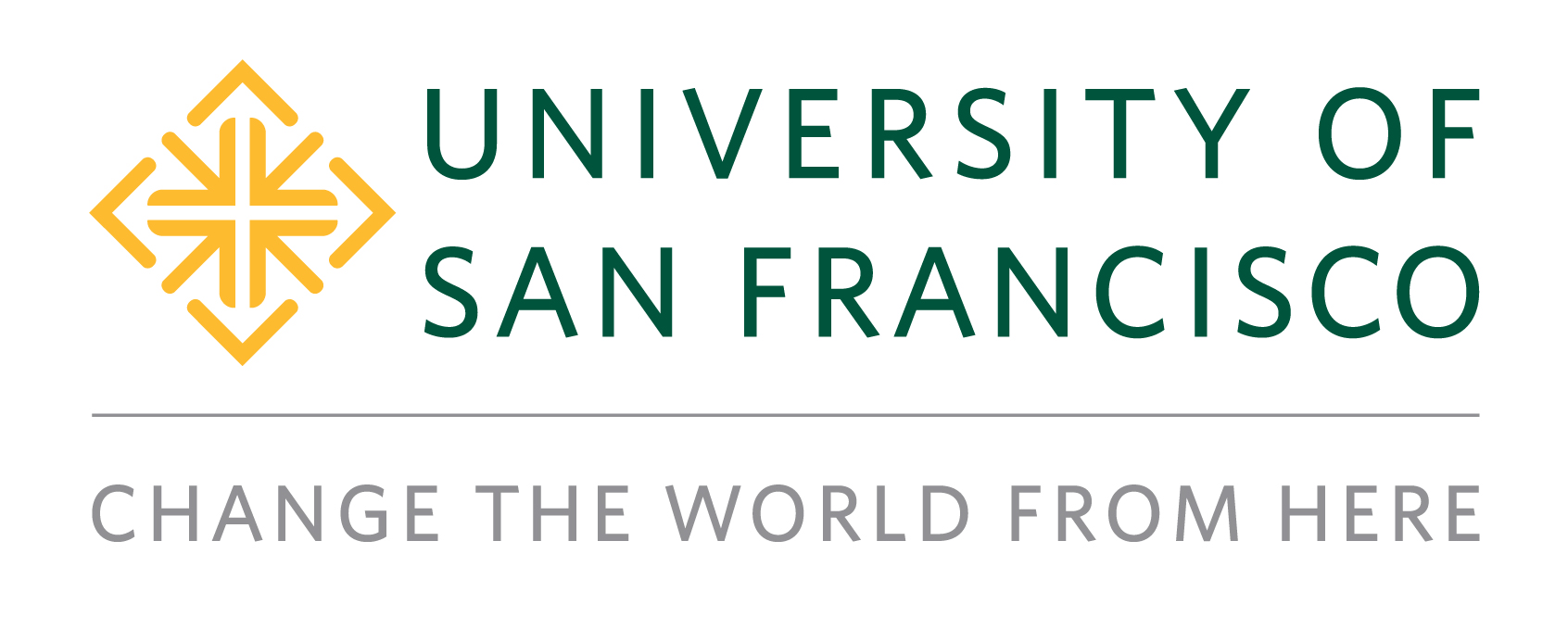 LASER (Leonardo Art Science Evening Rendezvous) Talks is Leonardo's international program of evening gatherings that bring artists and scientists together for informal presentations and conversations. LASER Talks were founded in 2008 by Bay Area LASER Chair Piero Scaruffi and are in over 30 cities around the world. To learn more about how our LASER Hosts and to visit a LASER near you please visit our website.
The mission of the LASERs is to provide the general public with a snapshot of the cultural environment of a region and to foster interdisciplinary networking.
When
November 12th, 2019 7:00 PM through 9:00 PM
Location
2130 Fulton Street




Fromm Hall - Berman Room


University of San Francisco


San Francisco

,

CA

94118




United States