LASER (Leonardo Art Science Evening Rendezvous) is Leonardo/ISAST's international program of evening gatherings that brings artists and scientists together for informal presentations and conversations.
CHAIRS: Tami Spector and Piero Scaruffi
Program (the order of the speakers might change):
7:00-7:25: Juniper Harrower (UC Santa Cruz) on "Merging art and science to save Joshua trees"
7:25-7:50: JD Beltran (Media Artist) on "Oil paintings, Message Machines, and Snowglobes: Retro-fitting future-facing technology with our Analog Past"
7:50-8:10: BREAK. Before or after the break, anyone in the audience currently working within the intersections of art and science will have 30 seconds to share their work. Please present your work as a teaser so that those who are interested can seek you out during social time following the event.
8:10-8:35: Andrew Blanton (San Jose State Univ) on "Networks as Art and Extended Interface"
8:35-9:00: Ge Wang (Stanford CCRMA) on "Artful Design: Technology in Search of the Sublime"
FOR THE LATEST EVENT INFO, PLEASE SEE http://lasertalks.com/
---
Speaker Bios:
JD Beltran is an artist, designer, filmmaker, writer, curator, and educator. Beltran taps into hybrids of interactive technology and unexpected materials, forms, and the analog. Her work blends the narrative and the abstract in an ongoing investigation of how materials, in their innate forms, can tell stories. Her films, photographs, interactive sculptures and collaborations with frequent artistic partner Scott Minneman have been exhibited internationally, including at the the MIT Media Lab, the Kitchen NYC, San Francisco Museum of Modern Art, the Walker Art Center, the Getty Institute, the Rotterdam International Film Festival, and multiple Zero1 New Media Biennials. Her work with Minneman, an interactive snowglobe, achieved the New Technological Art Association Award as one of the top 20 Art+Technology artworks worldwide, and she's been awarded grants and fellowships from the Creative Capital/Warhol Foundation, Artadia, Stochastic Labs, the Workshop Residency, the Skowhegan School of Painting & Sculpture, and the Atlantic Center for the Arts. She lives and works in San Francisco.
Andrew Blanton is a media artist and percussionist. He received his BM in Music Performance from The University of Denver (2008) and a Masters of Fine Arts in New Media Art at the University of North Texas (2013). He is currently an Assistant Professor of Digital Media Art at San Jose State University in San Jose California teaching data visualization and a Research Fellow in the UT Dallas ArtSciLab in Dallas Texas. His current work focuses on the emergent potential between cross-disciplinary arts and technology, building sound and visual environments through software development, and and building scientifically accurate representations complex data sets as visual and sound compositions. Andrew has advanced expertise in percussion, creative software development, and developing projects in the confluence of art and science.
Juniper Harrower studies the complexities of species interactions under climate change as both an ecologist and an artist. As a PhD candidate in Environmental Studies at UC Santa Cruz, her research focuses on the symbiotic interactions between Joshua trees, their soil fungi, and moth pollinators in Joshua Tree National Park. She uses current science methods and a multi-media place based art practice to investigate the outcomes of human influence on ecological systems. By approaching her study system through art and science, she hopes to better understand the form and function of the organisms she studies as well as share the hidden beauty of these threatened species interactions with others. Harrower's research is published in both science and art scholarly journals, and has contributed to shaping environmental policy and advising the Department of Fish and Wildlife's review of Joshua trees for endangered species status. Her work is exhibited locally and internationally in galleries and museums, and her research and artistic products have received broad exposure in popular media such as National Geographic, the associated press, podcasts, music festivals and conferences.
Piero Scaruffi is a cultural historian who has lectured in three continents and published several books on Artificial Intelligence and Cognitive Science, the latest one being "The Nature of Consciousness" (2006). He pioneered Internet applications in the early 1980s and the use of the World-Wide Web for cultural purposes in the mid 1990s. His poetry has been awarded several national prizes in Italy and the USA. His latest book of poems and meditations is "Synthesis" (2009). As a music historian, he has published ten books, the latest ones being "A History of Rock and Dance Music" (2009) and "A History of Jazz Music" (2007). His latest book of history is "A History of Silicon Valley" (2011). The first volume of his free ebook "A Visual History of the Visual Arts" appeared in 2012. His latest book is "Intelligence is not Artificial" (2013). He has also written extensively about cinema and literature. He founded the Leonardo Art Science Evening Rendezvous (LASER) in 2008. Since 2015 he has been commuting between California and China, where several of his books have been translated.
Ge Wang is an Associate Professor at Stanford University's Center for Computer Research in Music and Acoustics (CCRMA). He researches artful design of tools, toys, games and social experiences. Ge is the architect of the ChucK music programming language, director of the Stanford Laptop Orchestra, co-founder of Smule and designer of the Ocarina and Magic Piano apps for mobile phones. He is a 2016 Guggenheim Fellow and the author of "Artful Design: Technology in Search of the Sublime", a photo comic book about the ethics and aesthetics of shaping technology. Based on the book, Ge is currently teaching a new critical thinking course at Stanford, "Design that Understands Us." .
SPONSORS: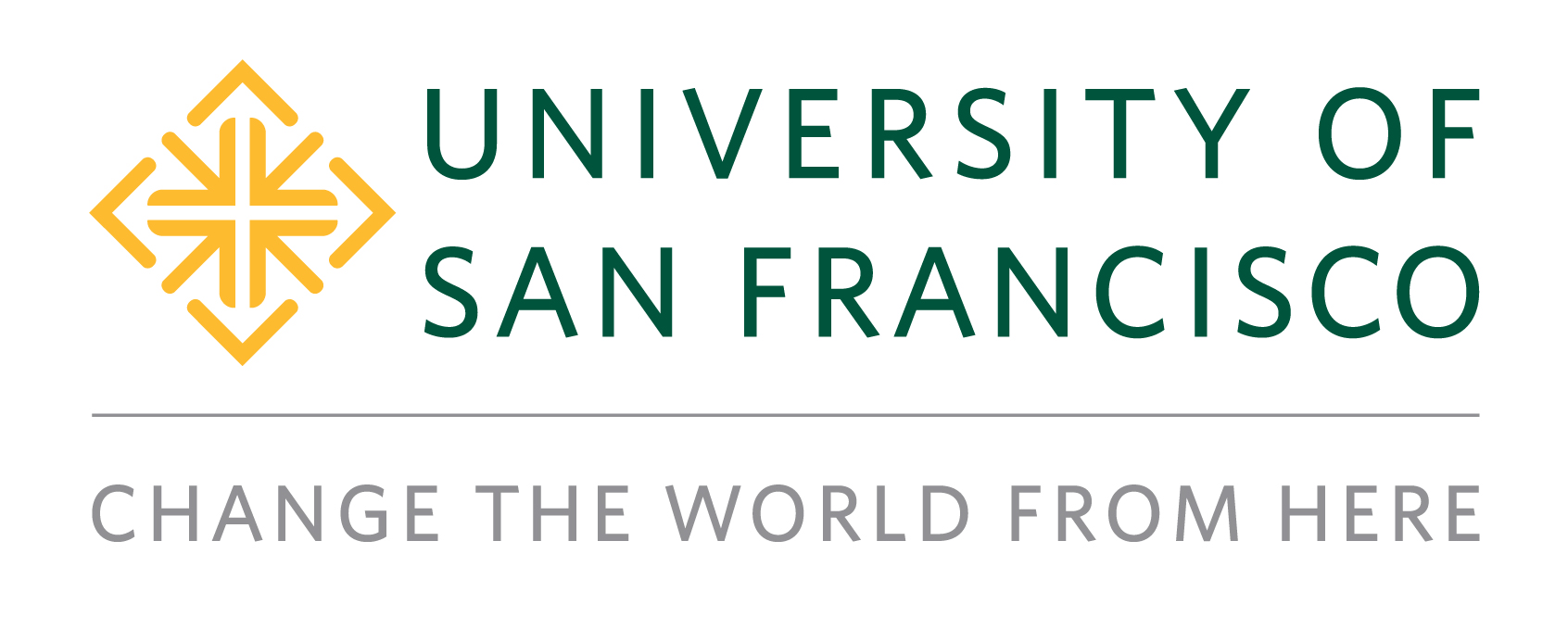 LASER (Leonardo Art Science Evening Rendezvous) Talks is Leonardo's international program of evening gatherings that bring artists and scientists together for informal presentations and conversations. LASER Talks were founded in 2008 by Bay Area LASER Chair Piero Scaruffi and are in over 30 cities around the world. To learn more about how our LASER Hosts and to visit a LASER near you please visit our website.
The mission of the LASERs is to provide the general public with a snapshot of the cultural environment of a region and to foster interdisciplinary networking.
When
March 26th, 2019 7:00 PM through 9:00 PM
Location
2130 Fulton Street




Fromm Hall - Berman Room


University of San Francisco


San Francisco

,

CA

94118




United States