LASER (Leonardo Art Science Evening Rendezvous) is Leonardo/ISAST's international program of evening gatherings that brings artists and scientists together for informal presentations and conversations.
CHAIRS: Tami Spector and Piero Scaruffi
Program
7:00-7:25: Hughen/Starkweather (Visual Artists) on "Shifting Shorelines"
7:25-7:50: Peter Maravelis (City Lights) on "Schizo-curation: Transcending the boundaries of spectatorship"
7:50-8:10: BREAK. Before or after the break, anyone in the audience currently working within the intersections of art and science will have 30 seconds to share their work. Please present your work as a teaser so that those who are interested can seek you out during social time following the event.
8:10-8:35: Omar Miranda (USF) on "TBA"
8:35-9:00: Stephan Crawford (Founding director for the ClimateMusic Project) on "Climate Music"
FOR THE LATEST EVENT INFO, PLEASE SEE http://lasertalks.com/
Speakers
Stephan Crawford works across different media, from sculpture and mixed media to cross-disciplinary collaborations. His work often reflects humanity's interaction with the environment. He founded and co-leads The ClimateMusic Project (CMP), a multi-disciplinary collaborative communicating the urgency of action on climate change by combining climate science with the emotional power of music to drive action. Since its inception in 2015, CMP has reached thousands of people via live concerts in the U.S. and abroad, and has garnered international media coverage, including profiles by the BBC, The Verge, La Reppublica, Citylab, and NEON. Stephan holds graduate degrees in environmental management and international affairs. He left a distinguished parallel career in public service in 2017 to focus on CMP and his studio practice. Please visit www.climatemusic.org and www.sc2arts.com
Amanda Hughen and Jennifer Starkweather have been working together for over 10 years as the collaborative Hughen/Starkweather. These San Francisco visual artists create abstract artworks based on data. Each project focuses on a specific location or topic and begins with extensive research including current and historic maps and photographs; scientific and numerical data; and interviews with local community members and specialists from a variety of backgrounds. Based on this gathered information, Hughen/Starkweather create abstract artworks that layer past, present, and future narratives to create complex new forms. By allowing the artworks to resonate with the collected data without presenting it in a didactic way, the artists do not attempt to offer concrete information, but hope to prompt questions and new perspectives.
Peter Maravelis is a native San Franciscan with a life-long involvement in the art and literary scenes. He programs the events calendar at City Lights Bookstore and is editor of San Francisco Noir and San Francisco Noir 2: The Classics. He produces the noir reading and performance series, Subterranean SF. Together with international and academic partners he has produced numerous festivals celebrating the European avante-garde. These include Dada World Fair, Carnival Pataphysique, Fantomas By The Bay, Haunted Reflections: Walter Benjamin in San Francisco, Subtle Channels: An Oulipo Laboratory, Trajectories of the Catastrophic: The Life and Work of Paul Virilio, and others. He's been known to occasionally moonlight with private investigators.
Piero Scaruffi is a cultural historian who has lectured in three continents and published several books on Artificial Intelligence and Cognitive Science, the latest one being "The Nature of Consciousness" (2006). He pioneered Internet applications in the early 1980s and the use of the World-Wide Web for cultural purposes in the mid 1990s. His poetry has been awarded several national prizes in Italy and the USA. His latest book of poems and meditations is "Synthesis" (2009). As a music historian, he has published ten books, the latest ones being "A History of Rock and Dance Music" (2009) and "A History of Jazz Music" (2007). His latest book of history is "A History of Silicon Valley" (2011). The first volume of his free ebook "A Visual History of the Visual Arts" appeared in 2012. His latest book is "Intelligence is not Artificial" (2013). He has also written extensively about cinema and literature. He founded the Leonardo Art Science Evening Rendezvous (LASER) in 2008. Since 2015 he has been commuting between California and China, where several of his books have been translated.
SPONSORS: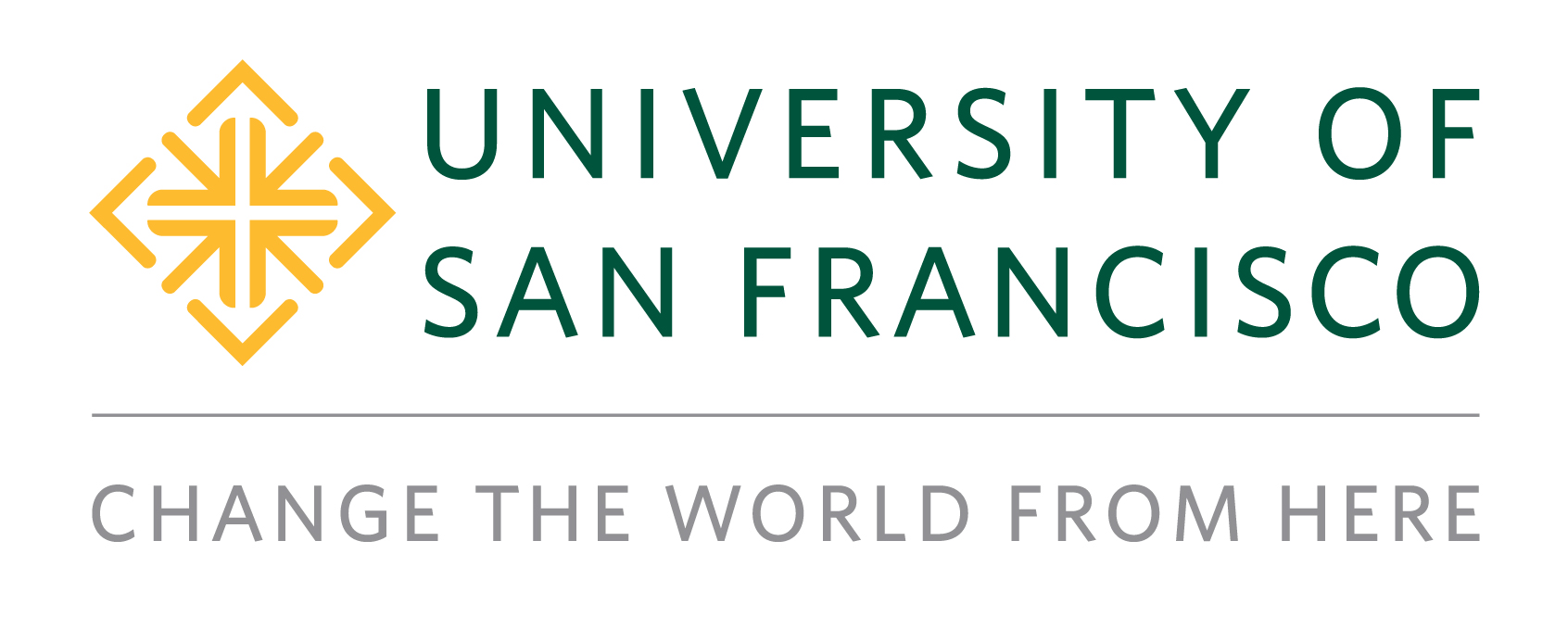 LASER (Leonardo Art Science Evening Rendezvous) Talks is Leonardo's international program of evening gatherings that bring artists and scientists together for informal presentations and conversations. LASER Talks were founded in 2008 by Bay Area LASER Chair Piero Scaruffi and are in over 30 cities around the world. To learn more about how our LASER Hosts and to visit a LASER near you please visit our website.
The mission of the LASERs is to provide the general public with a snapshot of the cultural environment of a region and to foster interdisciplinary networking.
When
May 14th, 2019 7:00 PM through 9:00 PM
Location
2130 Fulton Street




University Center 402/403


University of San Francisco


San Francisco

,

CA

94118




United States