LASER (Leonardo Art Science Evening Rendezvous) is Leonardo/ISAST's international program of evening gatherings that brings artists and scientists together for informal presentations and conversations.
CHAIRS: Tami Spector and Piero Scaruffi
Program:
(The order of the speakers might change.)
7:00-7:25: Allen Saakyan (The Simulation & Eureka Science Comedy) on ""The Greatest Story Ever Told and How to Make Sure it will have a Happy Ending" "
7:25-7:50: Fabio Barry (Stanford/ Art History) on "Where Do White Temples Come From?"
7:50-8:10: BREAK. Before or after the break, anyone in the audience currently working within the intersections of art and science will have 30 seconds to share their work. Please present your work as a teaser so that those who are interested can seek you out during social time following the event.
8:10-8:35: Lucia Aronica (Stanford Prevention Research Center) on "Epigenetics, Nutrition and your Health"
8:35-9:00: Stephen Auger (Media Artist & Light Theorist) and Benjamin Smarr on "Interstellar Hallucination"
---
Discussions, networking
You can mingle with the speakers and the audience
---
Speakers:
Lucia Aronica is a Lecturer in Nutritional Genomics at the Stanford Prevention and Research Center and at Stanford Continuing Studies. She is is currently leading the epigenetic analysis of the Stanford DIETFITS study by Prof Christopher Gardner — the largest randomized clinical trial ever undertaken to compare low carb vs. low fat diets for the design of personalized weight loss strategies. The focus of her research is investigating how diet affects the epigenome, and whether we can use epigenetic biomarkers to design personalized weight loss plans. Lucia serves also as an advisor for companies active in the personal genomics and precision health field. Lucia received her PhD from the Universitaet Wien, and has research experience from the University of Oxford, University of Southern California, and University Federico II of Naples. She has published research papers in top-ranked peer reviewed journals such as Cell, Genes and Development, and the EMBO Journal.
Fabio Barry is Assistant Professor in the Department of Art and Art History and, by courtesy, Assistant Professor in the Department of Classics at Stanford University. Originally trained as an architect, his research and teaching still gravitates to this art form, although he is deeply interested in painting and sculpture of all periods as well as archaeology. Much of his published research has concentrated on artistic production in Rome, particularly Baroque architecture, treating themes from liturgy to light metaphysics. His most recent work, published or in press, has been on medieval and antique subjects, particularly sculpture. An ongoing interest, the subject of his PhD, is the imagery of marble in the visual arts and literature from antiquity until the age of enlightenment, in which he attempts to identify the evocative qualities of materials (the "Material Imagination") before the era of mass production and standardization distanced materials from the realm of nature and myth.
Stephen Auger has worked as a Cross-disciplinary artist and light theorist for over four decades. He trained in physics and neuroscience at Hampshire College and The Center for Advanced Visual Studies at MIT. Auger's paintings explore the boundaries of visual perception encouraging viewers to experience "sensing" as a conscious mode of perception. His pursuit of the enigmatic sensory qualities experienced in the light of dawn and dusk led him into collaborations with Dr. Margaret Livigstone and Dr. Benjamin Smarr. Auger's exploration time-base perception and self-organizing pattern and form emanate from his work with the dynamic interaction of matter with vibration and elemental forces of nature. Auger's mentors include Edwin Land, Joseph Albers protege Arthur Hoener. His paintings and sculptures are in private, corporate and museum collections internationally, including Yale University, Andrew Lloyd Weber, Malcolm Forbes Jr., The Carnegie Institute of Science. Stephen is currently involved in several collaborative curatorial, teaching, and research projects. Auger lives and works in Santa Fe, New Mexico.
Benjamin Smarr studies the temporal structures that biological systems make as they move through time. He is a NIH-funded postdoctoral fellow with a Ph.D. in neurobiology from the University of Washington, Seattle. He joined the UC Berkeley Kriegsfeld Lab in 2013, where he works to understand how physiological dynamics like sleep, circadian rhythms, and ovulatory cycles are shaped by the brain, and how disturbances to those cycles give rise to disease. He uses comparative physiology and neuroendocrinology approaches coupled with data analytics and sensor design to build predictive models for use in personalized medicine and education optimization efforts. Dr. Smarr is also an advocate for scientific outreach, and routinely gives public lectures and visits K-12 classrooms to help promote the idea that by understanding the biology that guides us, we can live more empowered lives. Dr. Smarr's collaboration with Cross-disciplinary artist Stephen Auger address the fundamental relationships between aesthetic perception, sensory well-being and the dynamic movement of light over time, which are central to Auger's artistic vision.
Piero Scaruffi is a cultural historian who has lectured in three continents and published several books on Artificial Intelligence and Cognitive Science, the latest one being "The Nature of Consciousness" (2006). He pioneered Internet applications in the early 1980s and the use of the World-Wide Web for cultural purposes in the mid 1990s. His poetry has been awarded several national prizes in Italy and the USA. His latest book of poems and meditations is "Synthesis" (2009). As a music historian, he has published ten books, the latest ones being "A History of Rock and Dance Music" (2009) and "A History of Jazz Music" (2007). His latest book of history is "A History of Silicon Valley" (2011). The first volume of his free ebook "A Visual History of the Visual Arts" appeared in 2012. His latest book is "Intelligence is not Artificial" (2013). He has also written extensively about cinema and literature. He founded the Leonardo Art Science Evening Rendezvous (LASER) in 2008. Since 2015 he has been commuting between California and China, where several of his books have been translated.
FOR MOST RECENT EVENT INFO, PLEASE VISIT www.lasertalks.com.
---
SPONSORS: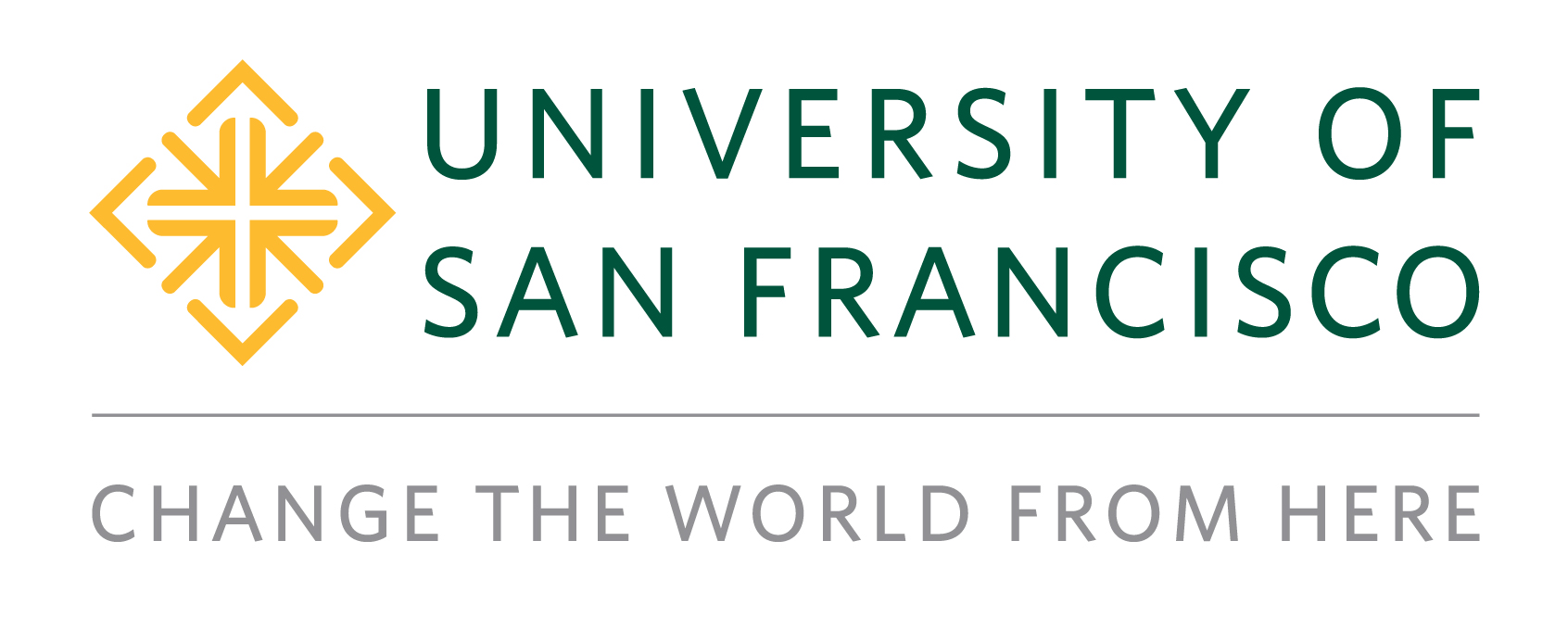 LASER (Leonardo Art Science Evening Rendezvous) Talks is Leonardo's international program of evening gatherings that bring artists and scientists together for informal presentations and conversations. LASER Talks were founded in 2008 by Bay Area LASER Chair Piero Scaruffi and are in over 30 cities around the world. To learn more about how our LASER Hosts and to visit a LASER near you please visit our website.
The mission of the LASERs is to provide the general public with a snapshot of the cultural environment of a region and to foster interdisciplinary networking.
When
September 10th, 2019 7:00 PM through 9:00 PM
Location
2130 Fulton Street




Fromm Hall - Berman Room


University of San Francisco


San Francisco

,

CA

94118




United States