LASER (Leonardo Art Science Evening Rendezvous) is Leonardo/ISAST's international program of evening gatherings that brings artists and scientists together for informal presentations and conversations.
CHAIRS: Tami Spector and Piero Scaruffi
Program
7:00-7:25: Vanessa Chang (Stanford/ Modern Thought and Literature) on "A Poetics of Mediated Movement"
7:25-7:50: Lea Witkowsky (Innovative Genomics Institute/ Policy Analyst) on " CRISPR and Society"
7:50-8:10: BREAK. Before or after the break, anyone in the audience currently working within the intersections of art and science will have 30 seconds to share their work. Please present your work as a teaser so that those who are interested can seek you out during social time following the event.
8:10-8:35: Caroline Cocciardi (Art Writer) on "Leonardo's Knots"
8:35-9:00: Vivek Bagaria (Stanford/ Electrical Engineering) on "Prism - Deconstructing the Blockchain to Approach Physical Limits"
FOR THE LATEST EVENT INFO, PLEASE SEE http://lasertalks.com/
Speakers
Vanessa Chang is a writer, scholar, curator and educator who builds communities and conversations about our virtual and physical encounters with new media and technology. She works with artists, dancers, scholars, technologists, coders and musicians to understand how we might live and move in a technologically mediated world with humor, grace, deliberation, responsibility, and a sense of play. Her first book project, Tracing Electronic Gesture: A Poetics of Mediated Movement, focuses on the choreographic coupling of human bodies and new media art of the 21st century. Examining hybrid human-machine gestures in such digital art objects and practices as virtual dance, electronic poetry and musical controllerism, she maps the potential of these kinetic engagements to generate new forms of sensory experience and creative agency. Her current research explores the emerging field of art and artificial intelligence. Bridging cultural representations of early automata and artificial intelligence in film, literature, and performance with the recent deployment of machine learning algorithms in art-making, this project considers how the erotic dimensions of this cultural past have shaped how we build our digital automata. She also writes about circuses, street art, hip-hop, disability, and digital motion capture, and has published essays in Popular Music, Animation: an interdisciplinary journal, American Music and in media res. Vanessa holds a Ph.D. in Modern Thought & Literature from Stanford University, and is a Lecturer in Visual & Critical Studies at California College of the Arts. She is a Curator with CODAME ART + TECH. She was a Geballe fellow at the Stanford Humanities Center, as well as the coordinator of the Graphic Narrative Project, a Stanford Humanities Center research workshop dedicated to comics, cartoons and other forms of graphic storytelling.
Caroline Cocciardi is a writer, filmmaker, and interior designer. Cocciardi produced a documentary, "Mona Lisa Revealed," in 2009, and in 2018 she published "Leonardo's Knots", the outcome of 20 years of research on Leonardo DaVinci's paintings.
Piero Scaruffi is a cultural historian who has lectured in three continents and published several books on Artificial Intelligence and Cognitive Science, the latest one being "The Nature of Consciousness" (2006). He pioneered Internet applications in the early 1980s and the use of the World-Wide Web for cultural purposes in the mid 1990s. His poetry has been awarded several national prizes in Italy and the USA. His latest book of poems and meditations is "Synthesis" (2009). As a music historian, he has published ten books, the latest ones being "A History of Rock and Dance Music" (2009) and "A History of Jazz Music" (2007). His latest book of history is "A History of Silicon Valley" (2011). The first volume of his free ebook "A Visual History of the Visual Arts" appeared in 2012. His latest book is "Intelligence is not Artificial" (2013). He has also written extensively about cinema and literature. He founded the Leonardo Art Science Evening Rendezvous (LASER) in 2008. Since 2015 he has been commuting between California and China, where several of his books have been translated.
Lea Witkowsky is Policy Analyst at the Innovative Genomics Institute. Lea holds a B.A. in Chemistry from Willamette University and received her Ph.D. from UC Berkeley working in Robert Tjian's lab. Her doctoral work focused on mechanisms of human transcription and the influence of chromatin on CRISPR-Cas9 gene editing. Lea joined the IGI in September 2017 as a science policy analyst, looking at the regulatory landscape as it relates to new genetic engineering technologies and the role of public perception in biotechnology development and adoption.
Vivek Bagaria is a doctoral student in the Electrical Engineering Department at Stanford. His research interests are broadly in algorithms, machine learning and blockchain.
SPONSORS: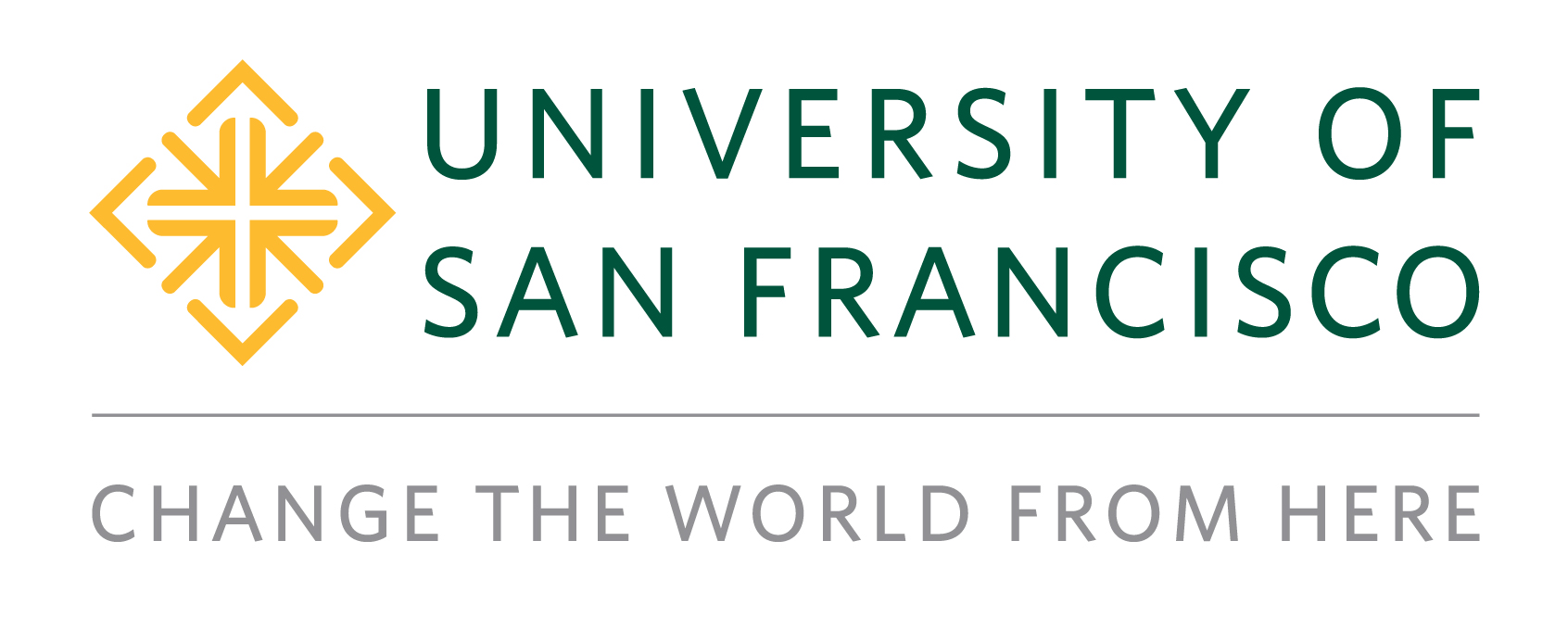 LASER (Leonardo Art Science Evening Rendezvous) Talks is Leonardo's international program of evening gatherings that bring artists and scientists together for informal presentations and conversations. LASER Talks were founded in 2008 by Bay Area LASER Chair Piero Scaruffi and are in over 30 cities around the world. To learn more about how our LASER Hosts and to visit a LASER near you please visit our website.
The mission of the LASERs is to provide the general public with a snapshot of the cultural environment of a region and to foster interdisciplinary networking.
When
July 9th, 2019 7:00 PM through 9:00 PM
Location
2130 Fulton Street




University Center 402/403


University of San Francisco


San Francisco

,

CA

94118




United States